Let Us Help You
Discover Your Elements of Beauty
Contact Information and Hours of Service
Please text, email or call us for any of your skin care needs.
101-1830 Oak Bay Avenue, Victoria, BC
Mon 9:00am to 4:00pm
Tue & Wed 9:00am to 5:00pm
Thu 9:00am to 5:00pm
Fri 9:00am to 5:00pm
Sat 9:00am to 4:00 pm
Sun & Holidays Closed
404-1515 Dufferin Crescent, Nanaimo, BC
Mon – Wed Closed
Thr-Sat 9:00am to 4:00pm
Sun & Holidays Closed
Advanced Medical & Laser Technologies
Derma Spa applies industry leading technologies in all our medical, aesthetic and spa services. Our team works closely with the technology providers and continuously trains with them to ensure we are current on leading practices.
Learn More About Derma Spa Treatments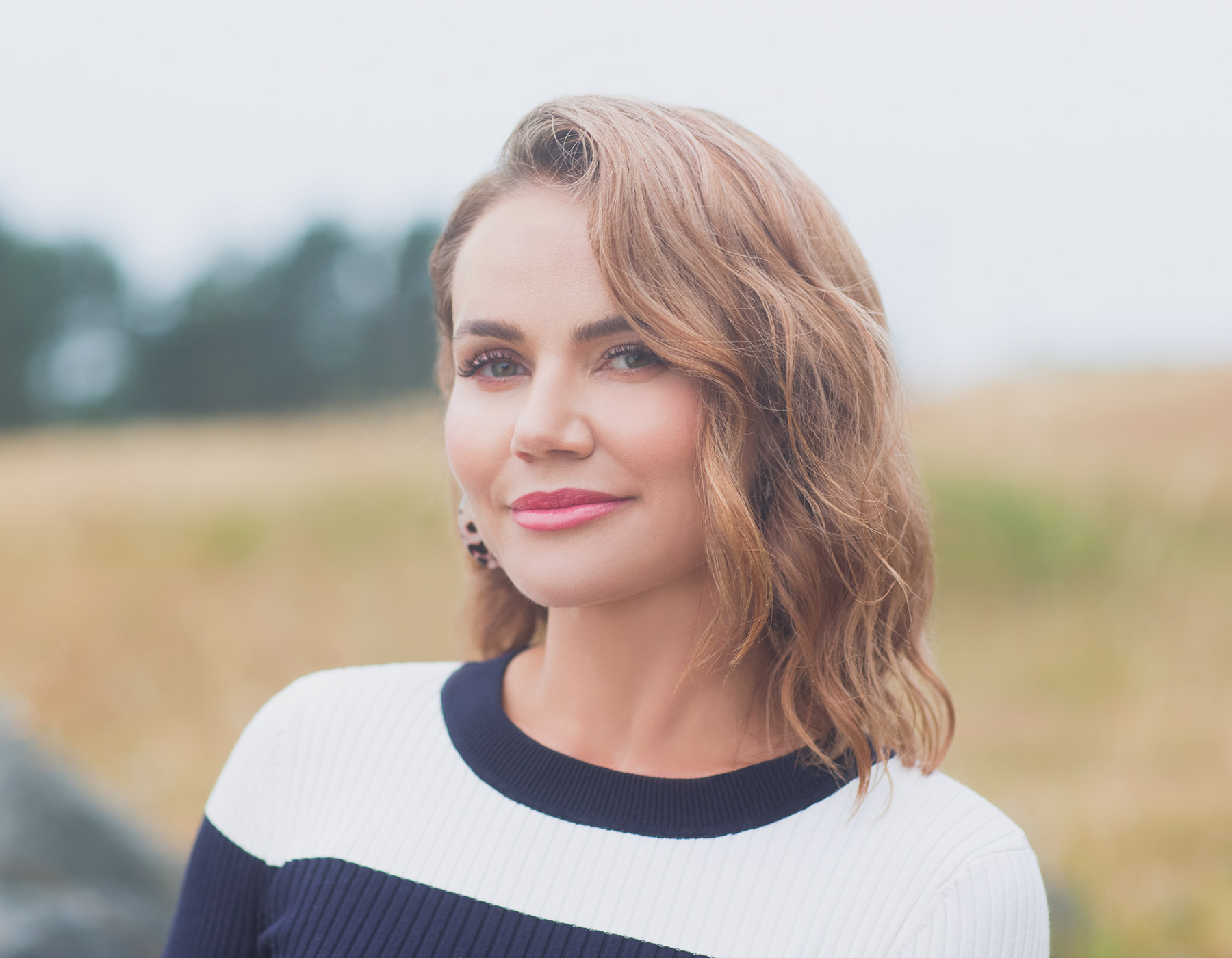 The Derma Spa Difference
As Victoria's premier medical aesthetic spa, Derma Spa has earned its reputation for excellence by making every client feel like they are our number one priority - because they truly are. Our highly trained professionals offer clients the latest treatment methods in a warm and welcoming environment.
Learn More About Our Approach
The Derma Spa Team
Derma Spa is led by Dr Harlow Hollis, one of the most experienced plastic surgeons in Victoria, BC. For over 40 years, Dr Hollis has been committed to helping people look as good as they feel and feel as good as they look. His experienced team of physicians, nurses and medical esthetic providers share in his passion and professionalism, and invite you to explore the numerous success stories that are a testament to Dr Hollis' vision of excellence.
Learn More About Our Clinic
The Spa at Derma Spa
Alongside our medical, laser and skin clinic services, Derma Spa has a full suite of spa treatments available. Let our team of licensed estheticians pamper you and feel your tension melt away.
Learn More about the Spa
"I have been a Derma Spa client for seven years. I am always made to feel like I am the staff's number one priority. The treatments have given me the results that were promised, my skin looks better now than it did 10 years ago."
More Stories
Kind Words From Clients
"After years in the sun as a lifeguard when I was young, followed by a busy career, I knew my skin had suffered some damage. The staff at Derma Spa were fantastic and recommended a combination of laser and Botox Cosmetic® to reduce my fine lines and treat the sun damage I had been exposed to. The treatments were simple and the results are amazing!"
–Kerry B.
A note of thanks to you and your staff at Derma Spa. When I first came to Derma Spa I was certainly showing seventy-years of living and two years of constant back pain in my face. Frankly, ugh! I'd reached the point where I could wash and moisturize without actually seeing my face in the mirror. It began with Lianne and the CO2/Pearl resurfacing. Eliminating lines, softening lines, even tightening my jaw line. Amazing!. Also thanks to Etsuko who was there for some of my after treatment care questions. Another thanks to the injectables program with Alex, Paula and Dr. Kailey Winton. This was refining, reshaping (I've got cheekbones!), reduction of lines. Again, amazing! Another thanks to your receptionists. Warm, friendly, welcoming but always professional. With everyone, there is attention to detail. Possible side effects, risks are carefully explained and all my questions answered. There is concern for my comfort level. Procedures are done with care, never seeming to be rushed. I didn't anticipate the effect these treatments would have on my life. I look gorgeous and I feel gorgeous! Okay, maybe I'm turning into a little princess! I'm taking an interest in makeup, better diet (lost five pounds, already!), more exercise (besides the boring back stuff), trying to find a personal style that fits my lifestyle and pocket book. I feel happier, more outgoing, more assertive. From a grateful client/patient,
–Laura F
"I have been in the Cosmetic business for nearly 50 years. I have used some fabulous products, only when you're in your late 60s you need a little more help. I am pleased with my results and my skin looks rested and restored. I don't want to look 25 years younger, just the best that I can be."
–Marilyn