Clinic
Derma Spa in Oak Bay
Located in the charming Oak Bay village. There is lots of free parking on Oak Bay Ave or Bank Street.
Contact Information and Hours of Service
Please text, email or call us for any of your skin care needs.
Mon 9:00am to 4:00pm
Tue & Wed 9:00am to 5:00pm
Thu 9:00am to 5:00pm
Fri 9:00am to 5:00pm
Sat 9:00am to 4:00 pm
Sun & Holidays Closed
Our complimentary consultation process will quickly help you determine how you can look as good as you feel.
Our warm and welcoming team will ensure your time at the clinic is a pleasure. Let our experienced team of Medical, Laser, Esthetic and Relaxation professionals help you feel more like yourself.
Book my Consultation
Derma Spa
Derma Spa is conveniently close to downtown while offering a discreet and private location.
1830 Oak Bay Avenue, Victoria, BC, Canada
You can access our clinic through the front doors of the Centre or from our private entrance off of Bank Street. Pay parking is available underground off Bank Street and at ground level adjacent to the Jubilee Medical Centre on Oak Bay Avenue. Street parking is limited, check the signage and avoid parking in residential zoned spaces.
Dr. Harlow Hollis
MD, FRCSC; Medical Director
Dr. Harlow Hollis, FRCS (C) has over forty years of experience as a plastic surgeon.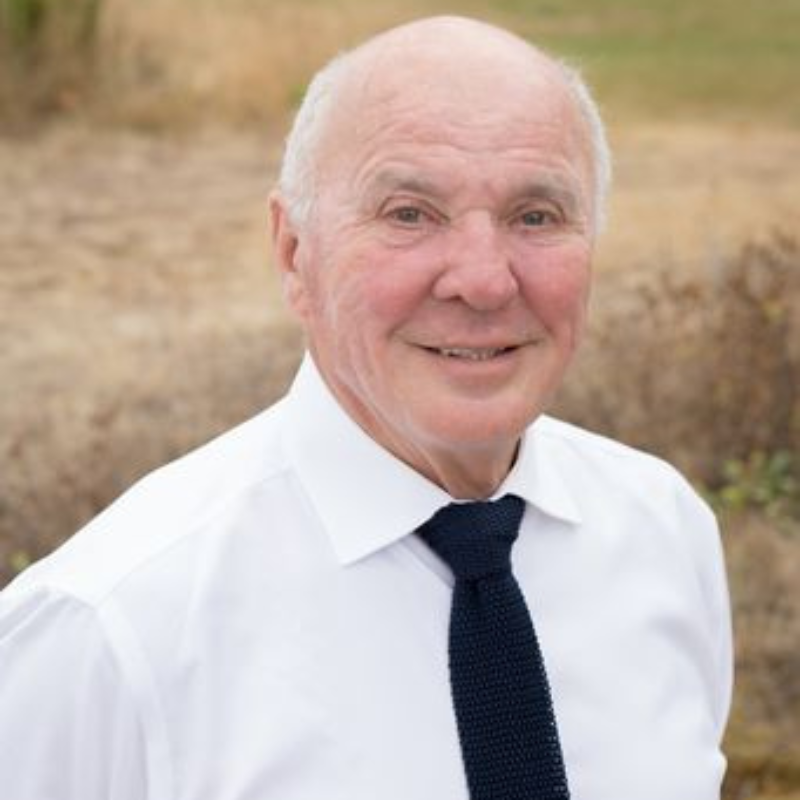 Dr. Blair Meeker
MB, BCh, BAO, CCFP; Physician
Dr. Blair Meeker completed her undergrad at UVIC and has since studied in Europe and satisfied her residency requirement in Newfoundland.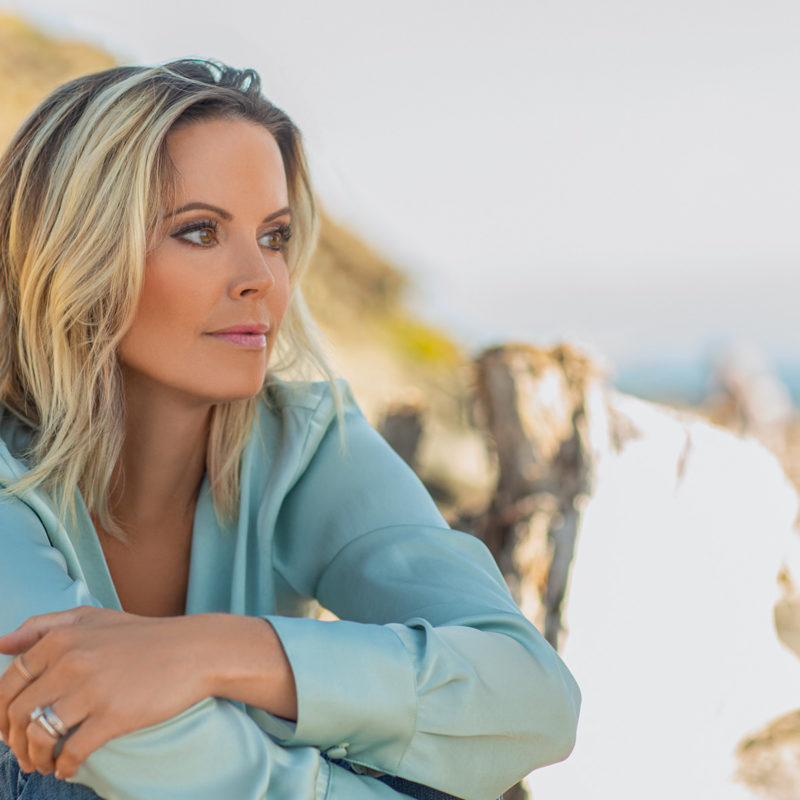 Dr. Kailey Winton
MD, CCFP; Physician
Dr. Kailey Winton received her Bachelor of Science (BSc) with honours and Doctor of Medicine degree (MD) from the U of A in Edmonton, AB and completed her residency in Ottawa.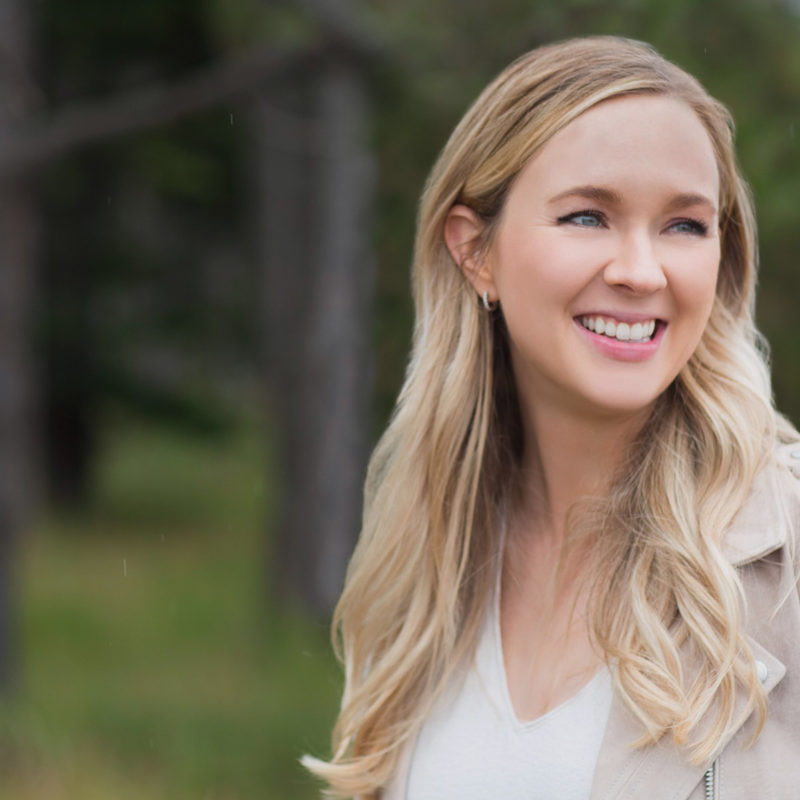 Our Team
Our friendly and experienced staff are industry professionals within their chosen fields of expertise.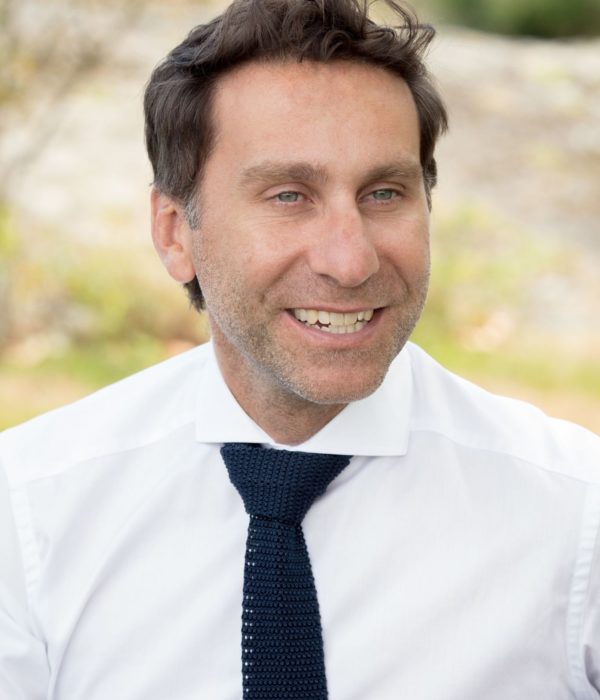 Alex
MSc. Clinic Director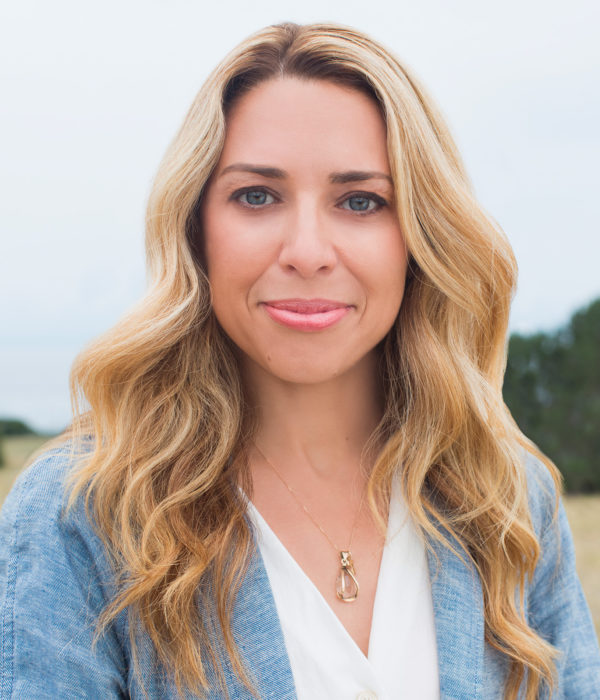 Shoshana
Director of Client Care
Julie
Client Care Coordinator | Retail Coordinator
Janine
Client Care Coordinator
Etsuko
Laser & CoolSculpt Technician
Paula
Injectable Specialist
Sherri
Medical Aesthetician
Elissa
Medical Aesthetician
Noranda
Medical Aesthetician
Cara
Consultant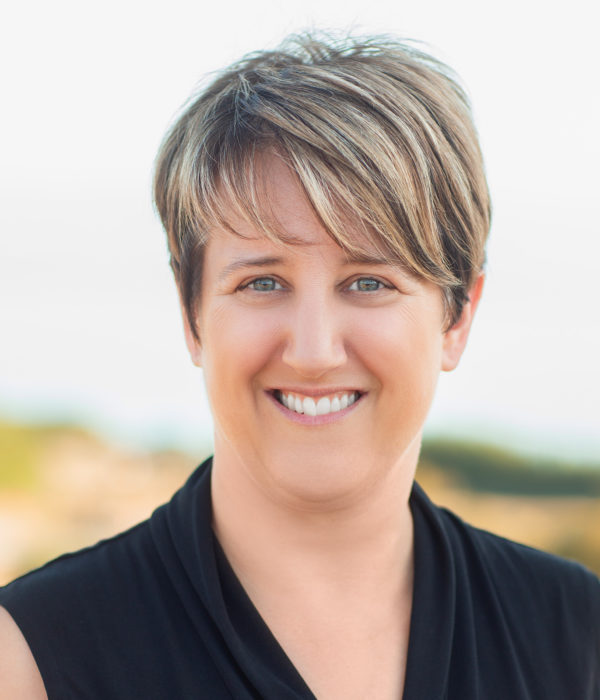 Lianne
BScN. Registered Nurse
Amy
RN, BScN. Nurse Injector
Jovanna
Nurse Injector
Alyssa
Client Care Coordinator
Katie
MRT (R) Laser & Body Contouring
Angela
RN, BScN. Nurse Injector
Community
Dr. Hollis and his wife Jane have always believed in giving back to the community they love. Since the inception in 1999, Derma Spa has supported many local charities including: United Way of Greater Victoria, Victoria Women's Transition House, Victoria Hospice, Canadian Breast Cancer Foundation, Canada Helps Organization, and Dance Victoria.