Treatment
SkinPen® Microneedling
Microneedling creates very small perforations in the upper layers of the skin, which prompts a marked healing response. This minimally invasive therapy stimulates collagen growth, building a healthy new foundation for your skin.
SkinPen Microneedling might just be the best thing that ever happened to your skin.
The micro-injuries created by microneedling stimulates the body's natural healing protocols, resulting in cell turnover and both increased elastin and collagen production. The increased levels of these proteins can reverse as well as prevent the signs of aging.
Book your Consultation
Before & After
Patient received a series of three SkinPen® microneedling treatments 30 days apart.
Derma Spa patient
*Individual results may vary. Click here to set up a consultation with one of our professional service providers to determine if a treatment is right for you.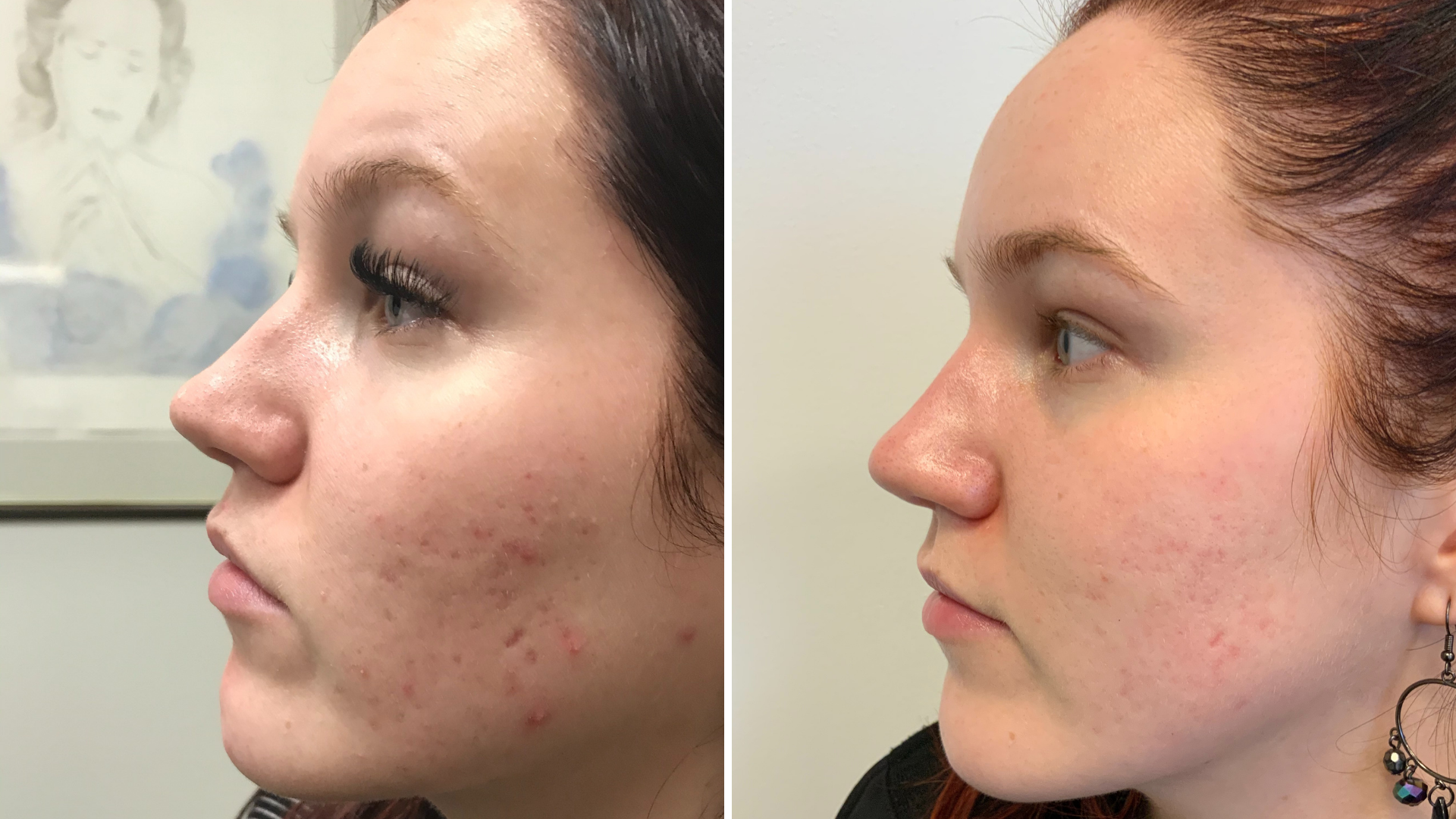 Cost
Starting from $375 per treatment